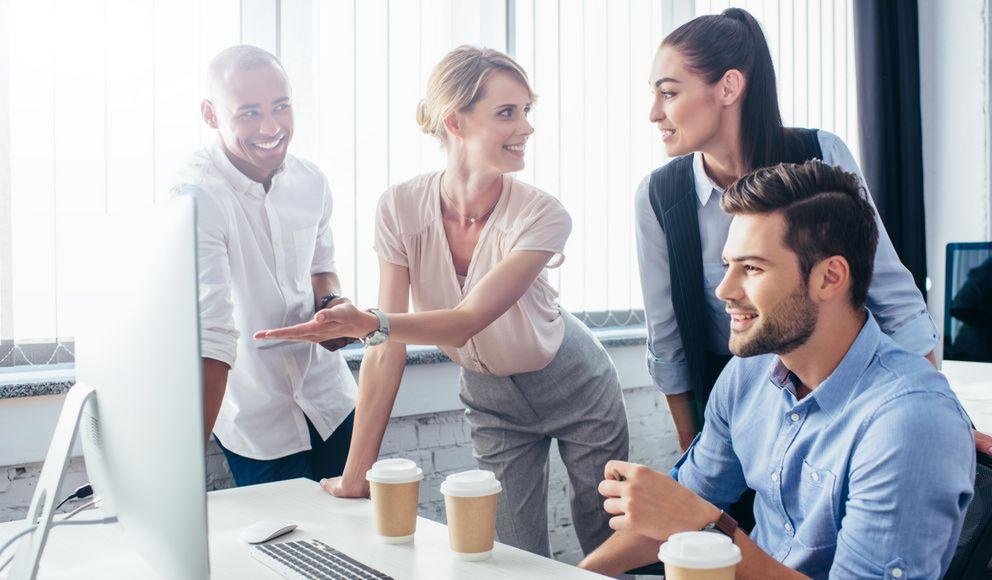 On 18 December 2019, the University Executive passed a resolution to assist postdoctoral researchers for the duration of their habilitation period with an annual per-person grant.
As of 1 January 2020, anyone who has been accepted as postdoctoral researcher to complete a habilitation will receive their own budget in the amount of EUR 1,500 per annum. Funding will initially be granted for a period of two years and then extended for the entire duration of the habilitation period after a successful interim evaluation.
The budget will be assigned its own cost centre and can be used to cover research-related expenses (travel expenses, literature, IT needs, printing and copying costs, staff expenditure for student assistants, etc.).
Habilitation researchers accepted to complete their habilitation at the time of inception of the habilitation fund will receive the grant starting on 1 January 2020. There will be no retroactive allocation.
The particulars are governed by the habilitation fund's guidelines and the related information sheet.
In the case of funding from the Habilitation Fund, funds may be carried over to the next funding year.
Please note that the printing costs of the habilitation thesis can NOT be financed with the funds of the Habilitation Fund!
Please refer to the notice to find out which expenses can be covered by the Habilitation Fund.
Bei der Förderung aus dem Habilitations-Fonds kann ein Mittelübertrag in das nächste Förderjahr stattfinden. Mit der Zwischenevaluation verfallen die nicht verwendeten Mittel aus den beiden vorherigen Förderjahren.