The Graduate Centre of the University of Passau
We are glad that you decided upon conducting research at our university and we are happy to welcome you in the city of Passau and on our website. Whether you are
the Graduate Center of the University of Passau is happy to assist and answer your questions!
The German Academic Exchange Service (DAAD) administers the scholarship programme "Hilde Domin programme" for (doctoral) students at risk. The programme serves to support students and doctoral candidates from across the globe, who are at risk of being formally or de facto denied educational or other rights in their country of origin, and to provide these students and doctoral candidates with an opportunity to begin or complete a study or research degree at a higher education institution in Germany. Students and doctoral candidates nominated and accepted under the programme will be enrolled in degree courses of any personal subject choice and according to individual qualifications and receive a scholarship sufficient to cover the necessary costs incurred in the course of their study resp. research stay. You can find more information and submit your application at the International Office of the University.
Coming up next: Science Slam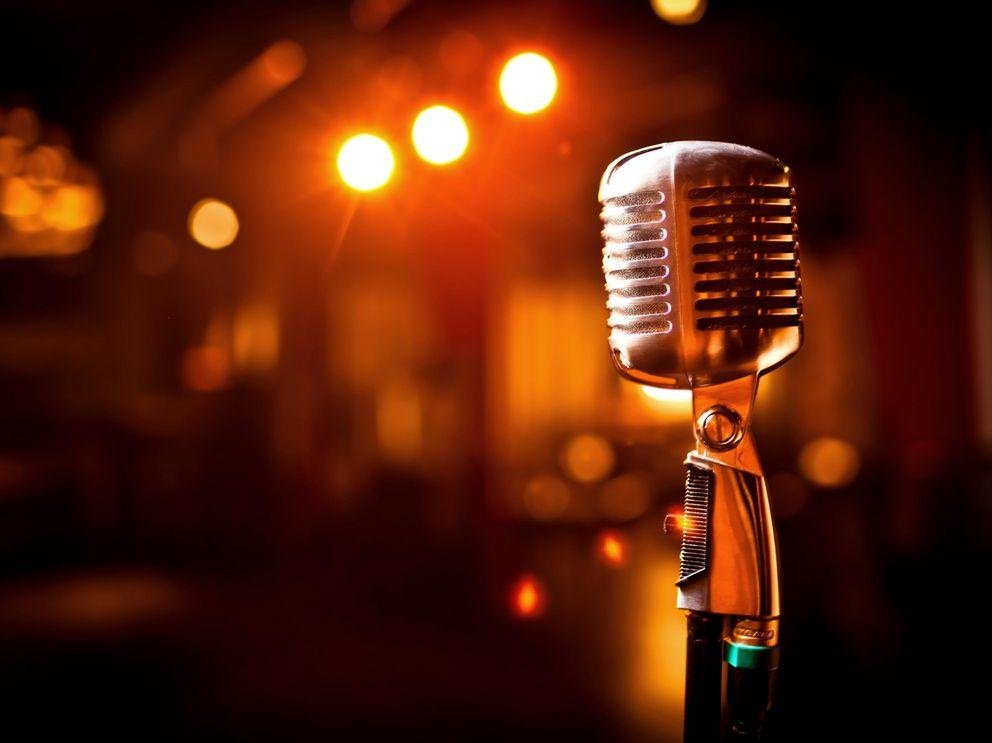 In cooperation with the Welcome Centre, the Graduate Centre is planning a Science Slam for (probably) January 2022. In this format, the speakers have a maximum of 10 minutes to inspire the science-interested audience. The three best contributions will be awarded prizes. Applications can be submitted from September 2021. Further information on the Science Slam (including a preparatory workshop) will be made available soon.
Events for early career researchers