Prospective doctoral researchers (incoming)
How to obtain a doctorate at the University of Passau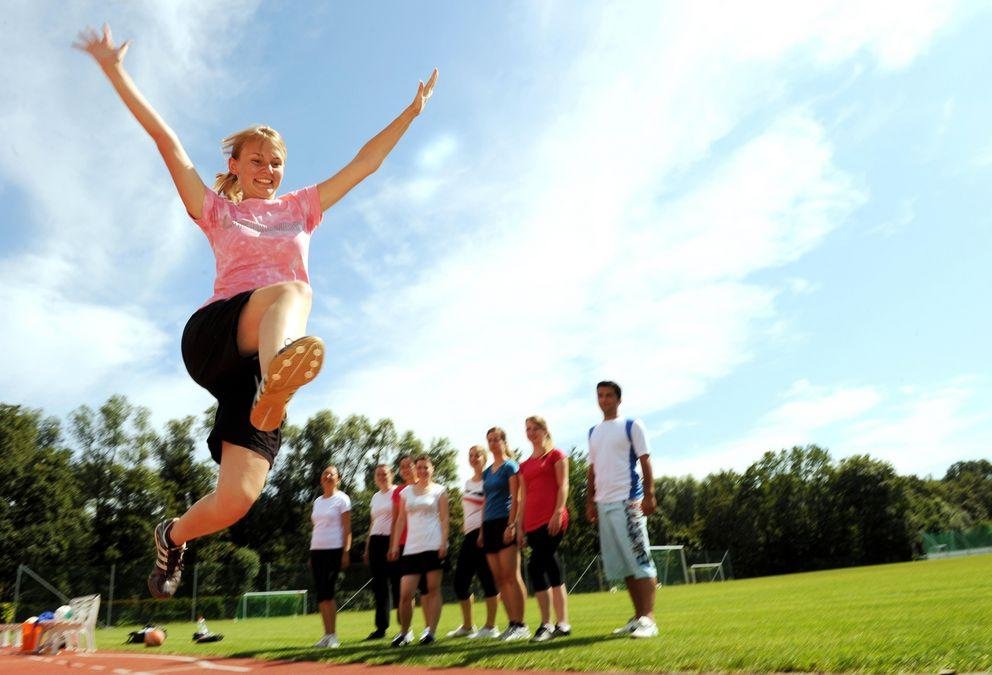 At the University of Passau, doctoral projects are usually carried out on an individual basis; at the moment, there is no general PhD course (with taught classes or a fixed programme) as such. That means that you cannot apply for doctoral studies. Rather, you will write your thesis under the supervision of one professor with a high level of autonomy and responsibility.
So generally, the first step to do a doctorate is to find a supervisor at the faculty that covers the discipline you are interested in. Please directly contact the professor whose research field corresponds best to your research interest to find out whether he or she is willing to supervise your PhD project.
For more information on this subject, you can consult Research in Germany. The "Research in Germany" portal is an information platform and contact point for all looking to find out more about Germany's research landscape.
Finding a supervisor - or: "How to apply for a PhD"
Please note that designated supervisors might expect well-rounded preliminary considerations (for example, in the form of an abstract). Therefore, you might want to invest some time and effort both in your search for a suitable supervisor and in your first e-mail. It might be advisable to
demonstrate your interest: show that you know the potential supervisor's research field (see below: faculties' chairs, professorships and research fields).

choose the subject of your thesis in a way that fits in with the academic orientation of your supervisor.

give details of your own experience in this research field (e.g. prior academic achievements like your research papers and the topic of your master's thesis).

give explicit reasons why you would like him or her specifically to supervise your thesis.

show that you are well informed: you know the requirements for a doctorate in Germany (also see below: faculties' doctoral regulations).
Online course "How to apply for a PhD in Germany"
If you want to further explore this subject, you might be interested in an online course on "How to apply for a PhD in Germany" by the German Academic Exchange Service. You will learn more about the following aspects of doing a PhD in Germany:
where to find a PhD position,
application requirements and how to write a good application,
characteristics of the german research landscape,
and how to convince a supervisor of your project.
Finding your way around the faculties
If their doctoral regulations are not available in English yet, you can contact the respective dean's office to find out whether your degree fits the requirements for pursuing a doctorate at the University of Passau.
Coming to and arriving in Passau
Advisory services for international researchers are offered by our Welcome Centre. Please note that the Centre cannot offer support in finding a supervisor or on other matters directly concerning your doctoral or postdoctoral research.
Although theses can generally be written in English, too, German languge skills will help you cope with day-to-day issues. At the University of Passau, you have plenty of opportunities to learn German.
Should you have further questions, do not hesitate to contact us!
Dr. Stefan Halft
Raum N12 108
Nikolastraße 12
Tel.: +49 851 509-1593
Sprechzeiten: Di. 08:30-09:30 und n.V.